Olympic Athletes Being Fans
Athletes may seem like otherworldly beings but they are humans just like you and me! and that means that they also are fans of popular media such as anime or comics. Here are some moments where athletes choose to show the world their obsessed fan side. With all the training they surely took it one step further than writing fanfiction.
Yuri! On Ice
Figure skaters Miu Suzaki and Ryuichi Kihara from Japan amaze at the 2018 Olympic games with their Yuri! on Ice routine. They went viral for skating along the theme from this famous sport anime and became fan favourites around the world.
Sailor Moon 
Russian Olympic medalist Evgenia Medvedeva is known for loving anime and being quite the fangirl. She of course loves Yuri on Ice! but her favourite anime is Sailor Moon. She always carries a tissue box to the ice in the shape of Luna, Sailor Moon's feline companion.  She did an exhibition GALA in honour of the blonde magical girl including a amazing live wardrobe change.
What's more powerful than a magical girl? FIVE MAGICAL GIRLS! In their ball routine the team from Uzbekistan performed as Sailor Moon. They crystal embeded costumes were to die for! This routine is going to be shown at the Tokio 2020 (2021) Olympic Games!
Demon Slayer 
Alexa Moreno, a gymnast from Mexico did her floor routine along the music from the anime Demon Slayer. She made history by becoming the second Mexican gymnast to get to an Olympic final. Alexa admitted to loving the anime and explained that the music motivated her to do her best.
The Untamed (MDZS)
Shiyue WANG and  Xinyu LIU a pair of ice dancers from China skated as Lan Wangji and Wei Wuxian in their exhibition gala at the four continents tournament. The crowd instantly recognised the characters and went crazy!
Game Of Thrones
Alexandra Trusova, a talented Russian skater that became the first female skater to land the quad Lutz, quad flip, and quad toe loop jumps skated a Game Of Thrones themes routine in the 2016 season. This was the most difficult program at the time! She performed as  Daenerys Targaryen showing her unique athleticism and stamina. Trusova chose the best pieces of music from the show last season and wowed crowds around the world.
Spiderman
Superheros have always inspired people and that includes athletes. Boyang Jin a skater from China choose to skate as Spiderman in his exhibition program at the 2018 Olympics. He showed off his acrobatic skills while honouring his favourite superhero!
Dragon Ball
Cristian Poglajen a volleyball player from the argentinian national team that made history winning olympic bronze in Tokio 2020 (2021) seems to be a huge Dragon Ball fan. He appeared striking poses from the anime in all post match pictures: kamehameha, genkidama and the fussion. Can you spot him?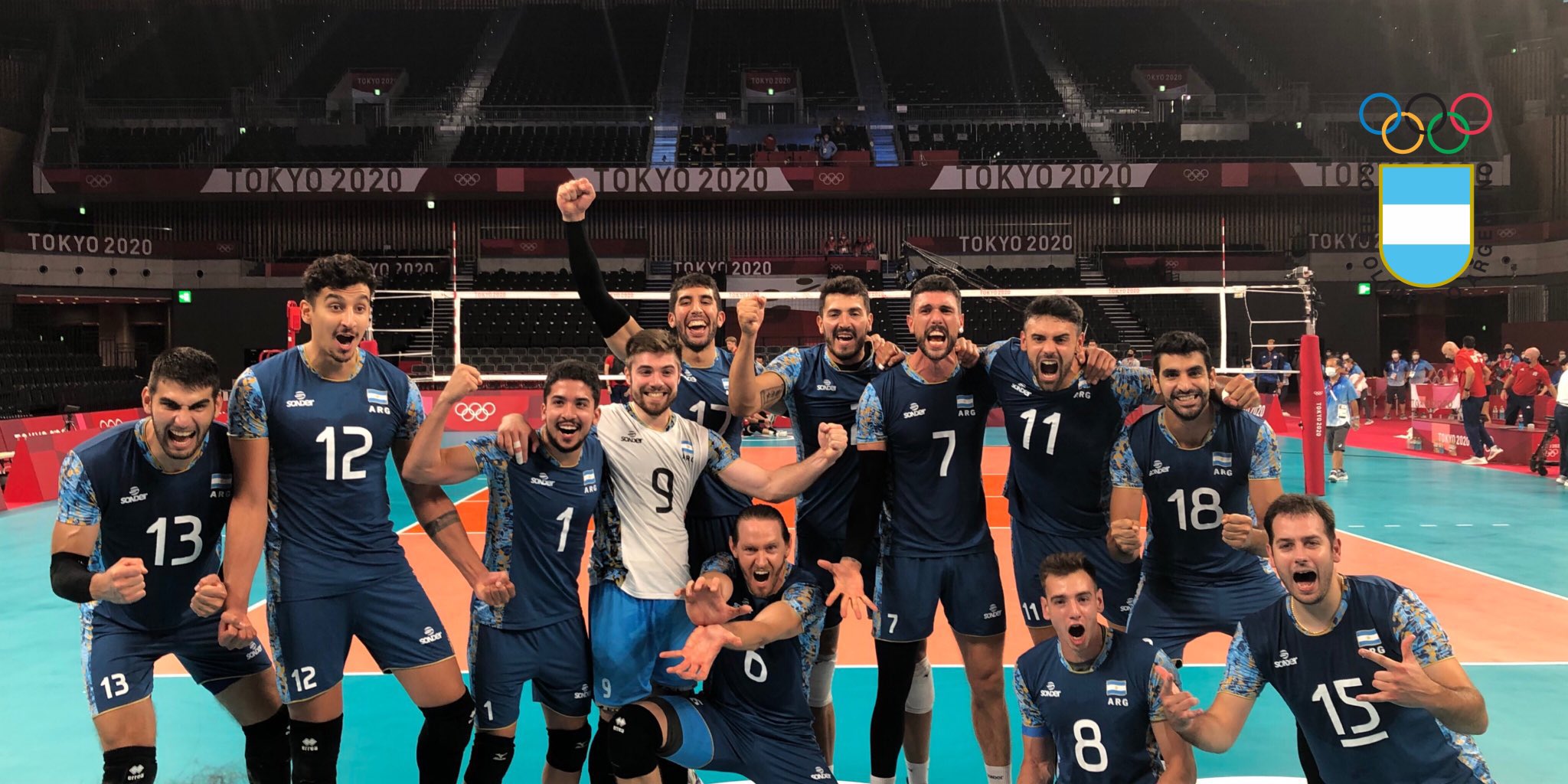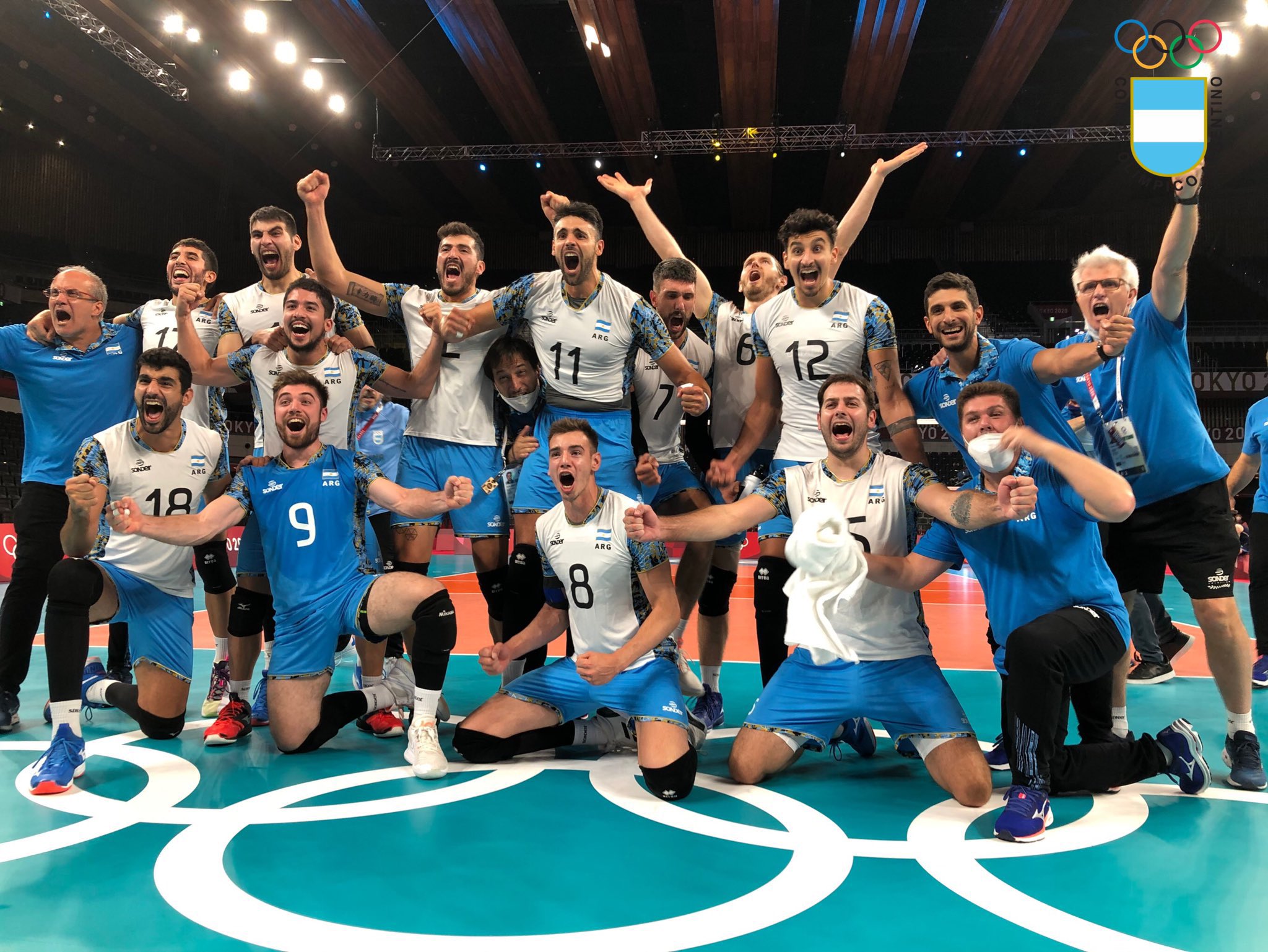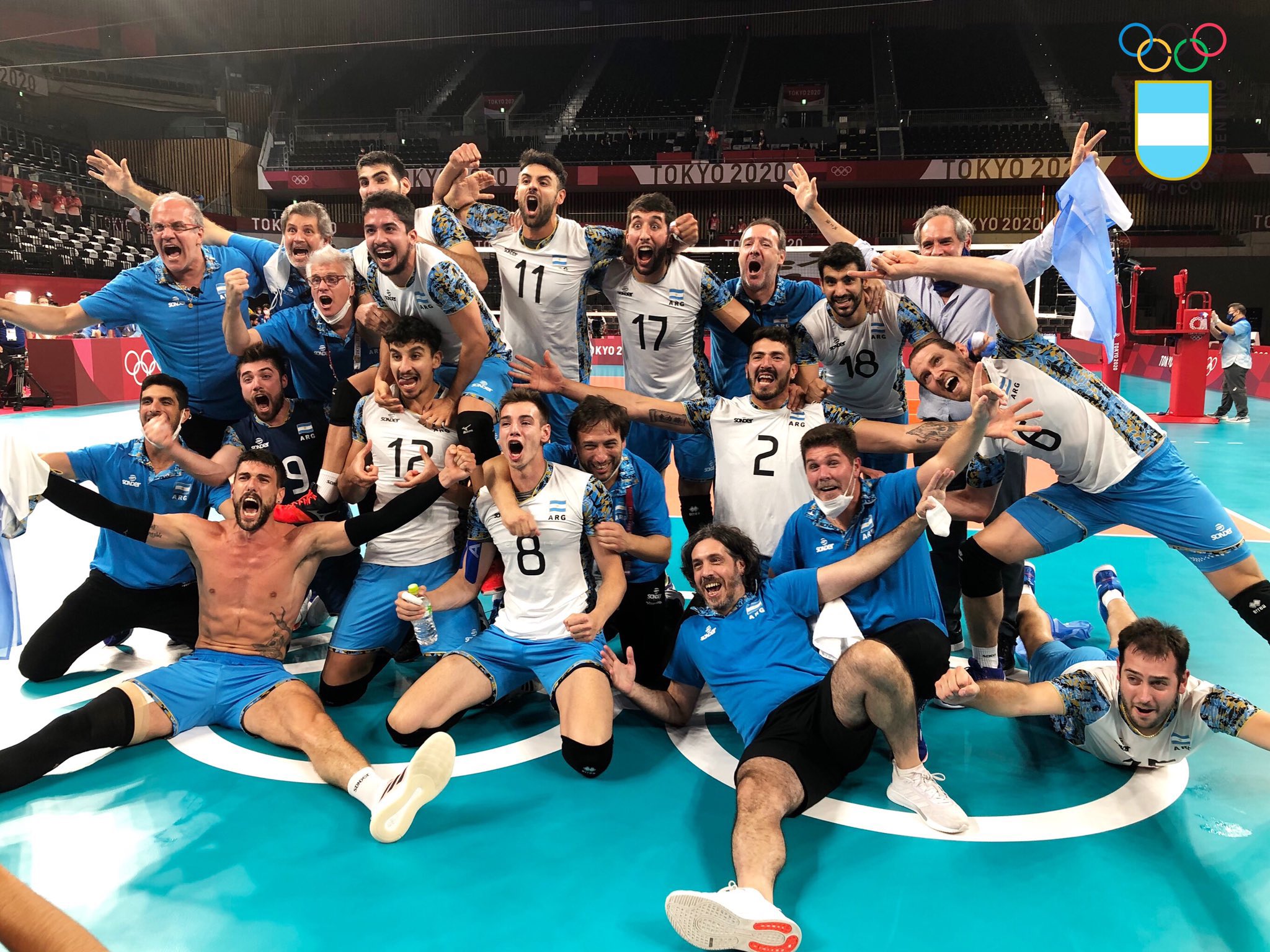 Witcher
This one surprised me since Belarus is known for choosing traditional music for the Olympic season. This year for the Tokyo Olympics they went with a music cut from the game Witcher 3.  Toss a gold medal for your Witcher, maybe?
Do you know any of these athletes? Which was your favourite moment? Comment down below!
Hamlet is our Editor-In-Chief and co-founder of The Fanfic Collective. She has a degree in Communication Studies. Hamlet is currently an English teacher and part-time dancer. She landed on the world of fanfiction after reading a Jonas Brothers fic when she was 12. Her main fandoms are Sherlock, The MCU, Good Omens and Buzzfeed Unsolved. You can catch her on AO3 as Igraine_Smiley.